Wiscasett Plein Air Paintout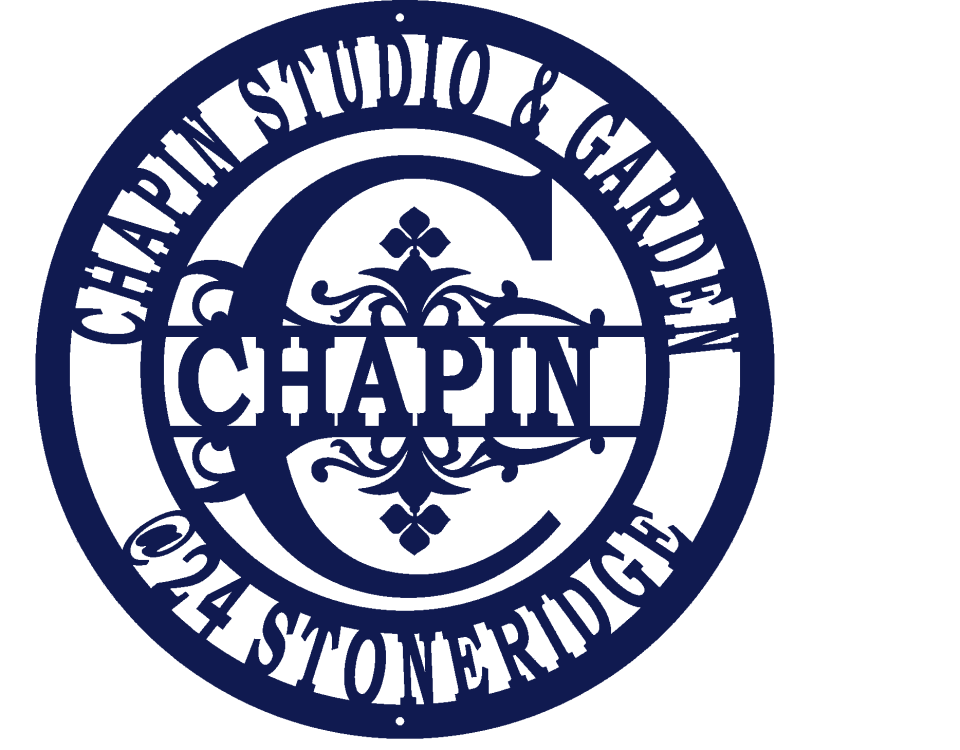 Chapin Studio Gallery @ Stoneridge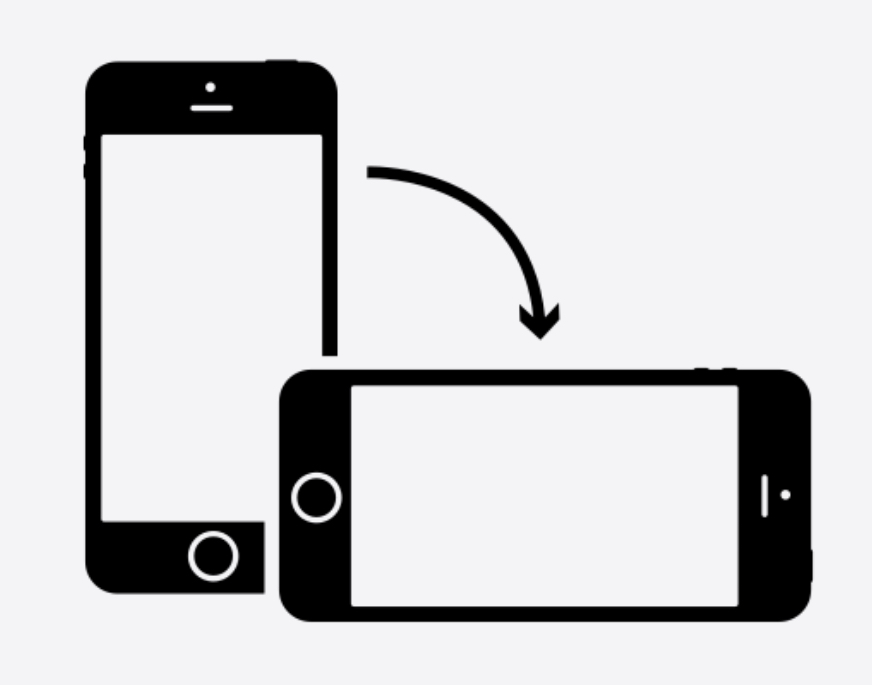 ---
Wiscasett Plein Air Paintout – Wiscasett
So last week I did the Wiscasset plein air event and it was great fun. I didn't do all of the days but I came out with two new little pieces and I was real happy with the results. Two paintings one called "A Ray of Sunshine" and the other scene "Spectators" .
At the same time last week I also painted a beach piece that didn't come out the way I wanted it to but it gave me some ideas and now I'm working on those ideas I have pieces I'm going to be working on one of them starting today and it's going to be my swoosh painting but with a twist so stay tune for updates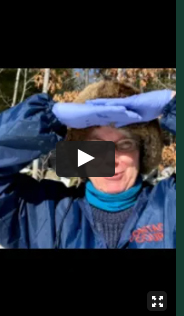 The challenge
Getting to Know Me
As part of the journey through the coast of Maine, getting to know the coast of Maine and people getting to know me, I am doing a series of LIVE on Instagram painting sessions. I'm naturally reticent to be in front of the camera but willing to appear a little foolish as I learn how to do this. Technology not always being cooperative and some days forgetting my words at home.