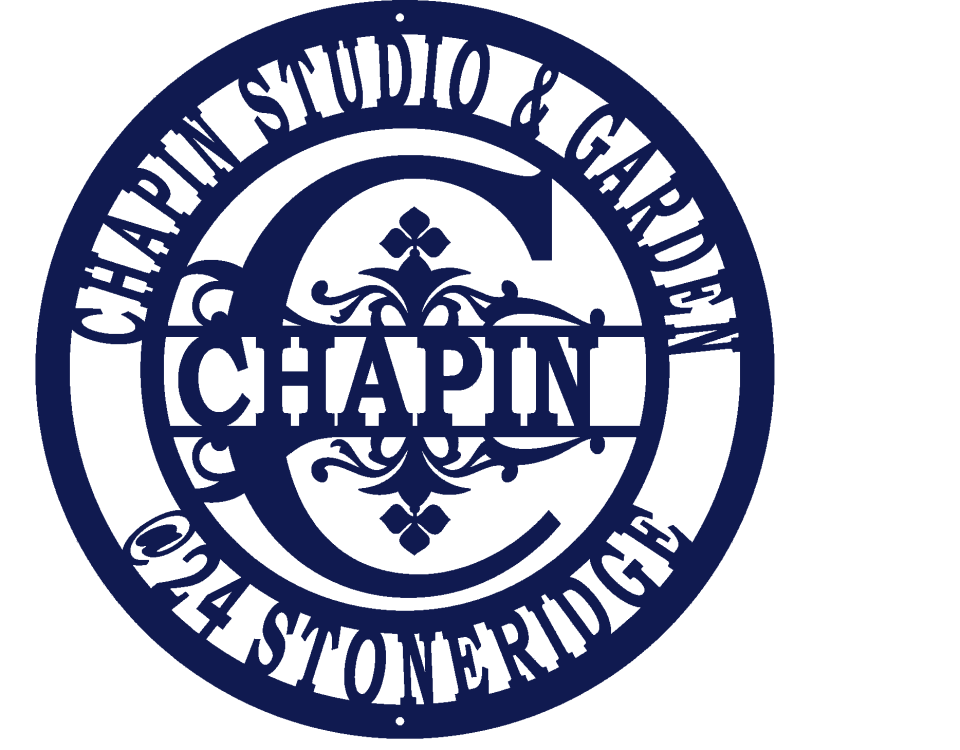 Chapin Studio Gallery @ Stoneridge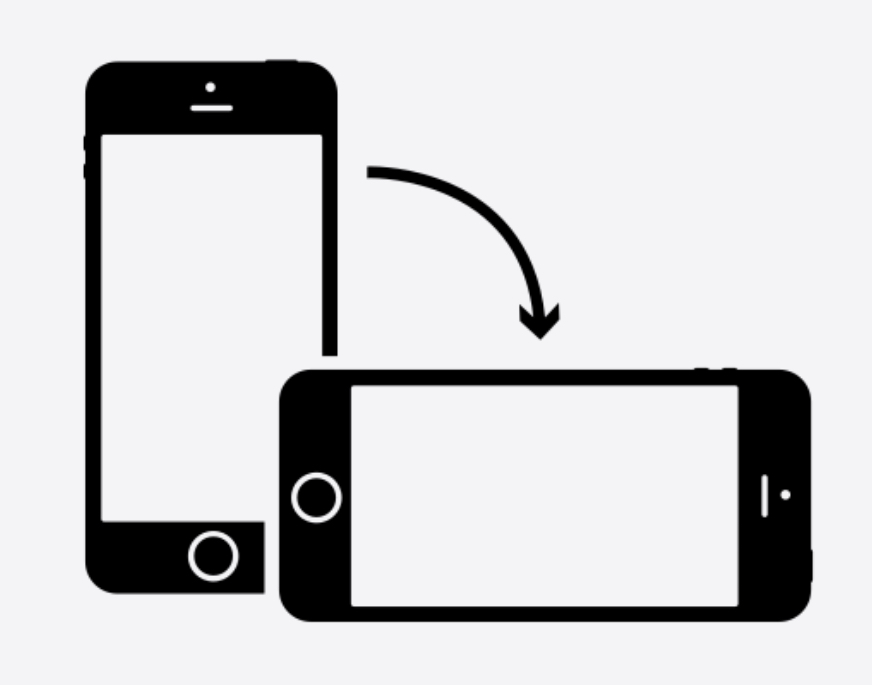 Listen to Deborah Chapin's Exhibit History
---
Deborah Chapin's Marine paintings have a long exhibition history starting with American Society Marine Artists in 1980 at the now defunct Grand Central Galleries in NYC. As an Independent artist since embarking on her career she has exhibited extensively in top shows and Museums including: Grand Palais and Carrousel de Louvre in Paris with the Societe National des Beaux Arts, Mystic Seaport Gallery International since it's inception in 1982, Of Ships and Sea Exhibits at Greenwich Workshop Gallery, Artist of America Exhibitions Colorado Historical Museum, Ketterer Kunst Auctions, and Lectured on plein air painting at the Smithsonian American Art Museum just to name a few. At the time of her debut she was one of two women in the national exhibitions of Marine Art. See more information https://gallery.deborahchapin.com/exhibition-history-of-35-years-in-paint-by-deborah-chapin/ She now resides in Maine and is working on a new portfolio of work and commission paintings for select collectors in her private studio/gallery.
Artist's Statement
I have painted every subject known to woman at this point, starting with marine art, coastals, seascapes, florals and landscapes en plein air (on location) I also painted portraits and figurative work and added it to my skills and eventually to incorporate it into my Seascapes and Garden Scenes. I am excited to see where it goes and how it evolves. I have been painting water in all its various forms and moods for 40 years. Join me in my exploration in paint.
Personal Historical Notes:
Turning points for me have always involved a change in subject matter and moving into different markets. I have done this in large part out of necessity, to make a living. The common thread through out my work is that of painting water. I love the infinite design possibilities or focus which I can paint with this fluid subject and like that water allows me to paint anything. I am not unhappy with the next and probably final subject of exploration and I might never have tumbled upon it if certain doors had opened up to me earlier. I'm on a journey of exploration and each time the door shuts for whatever reason, I flow into something else. My career has been rich and varied, many of my major credentials came from European academia and museums. Mary Cassatt spent her entire career in France and small wonder why, even so when she introduced Monet and the Impressionist to America her gallery director excluded her from the exhibit… It really ticked her off. I think I read that fewer than 3% of the major collections in museums and invitational shows (where earning capacity exists) are works by women artists. I hope that we don't allow another whole generation of art to be lost.
The marine art venues had limited opportunities for women when I started in the 1980s; with very few exceptions women are still rotated through top shows rather than being allowed to exhibit consistently over the years so that they too could develop their market, throughout the art world. Very few of the women artists who painted in the 1800s have works circulating through the private dealer and auction houses now and most likely their works have been lost. This leaves a huge void to fill by the smart contemporary collectors and curators. Back to the question…. Because of the system I remade my career in my quest to earn a living as an independent artist. For these reasons independent artists often have a wider ranging resumes with greater depth in many venues. If that weren't enough, just as you think your getting a break, world politics will get into the mix and so the artist is again reinventing herself. More than once some one has started a war without consulting my exhibition calendar or a hurricane hits and everyone stays home, or the electricity goes out in the middle of your opening (all things I have experienced) and you end up eating all of the hors d'oeuvres. When 9/11 happened the market that I had built for the French works vanished overnight. One has to be philosophical and move on to the next topic. This probably accounts for my wry sense of humor.
Extensive Reading Library:
To be listed
Did You Know
Did You Know?
That with just inflation a painting:
in 1982 that was sold at $600, in 2020 is worth $2375?
in 1984 that was sold at $2500, in 2020 is worth $8625?
in 1987 that was sold at $7000, in 2020 is work $21783
This doesn't account for anything but the value of the $ and nothing added for a lifetime of professional experience and worldwide exhibition history.