Philosophy
Est 1980
____
 I have always pushed my art to the next level.  I want to improve upon what I have already done.  It is for this reason that my work has evolved over the past 35 years through so many subjects reflecting
Contemporary Art - Book of Water Project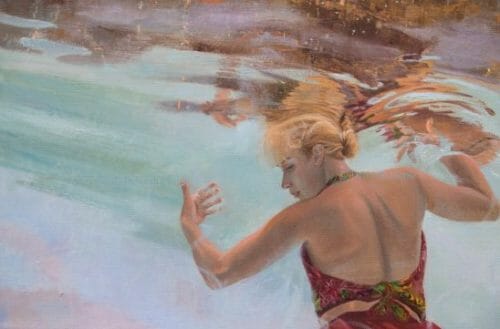 New Collection of Portrait and Figurative Work in /on / around water. I have been painting on the edge between realistic and abstract for a long time. That said the subject of water seems to by the common thread throughout my 35 years of painting, whether painting meander of the sea pieces, surf or kids on the beach the real meets the abstraction of the water many times. It is that part which has made it interesting for me and been a source of art for collectors around the world.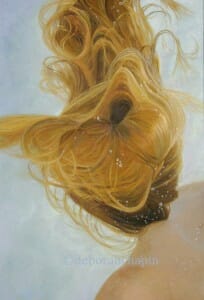 Check out the Collection of Underwater Portraits and Figurative paintings, being developed as part of the Book of Water Collection.  A selection of Portraits and Figurative Pieces combine to create this progressive body of work as part of the Women Painting Women movement.
Current Collection
A Series of Underwater Portraits and Figurative Underwater Paintings telling the story of who we are as women...
USA
BY DEBORAH CHAPIN