2018 Studio Build in Maine
I put together a little photo journal of the progress in the studio build 2018.  It's amazing how fast this year went by and how much has changed but I am so looking forward to being at the easel again and  working on my 2019 PlansFor more info see the latest news above.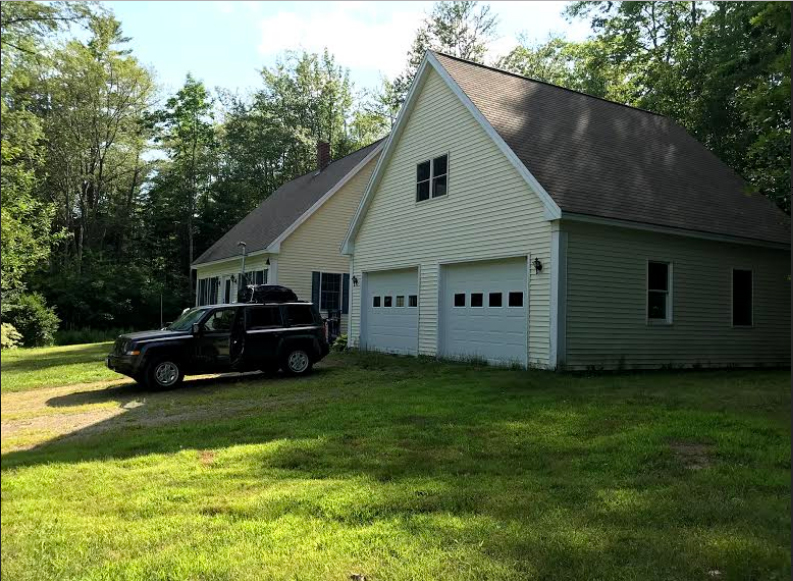 The Beginnings of the Studio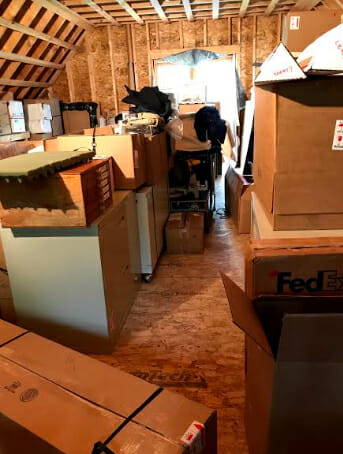 17 tons of boxing
The boxing of frames, prints, raw materials and portfolios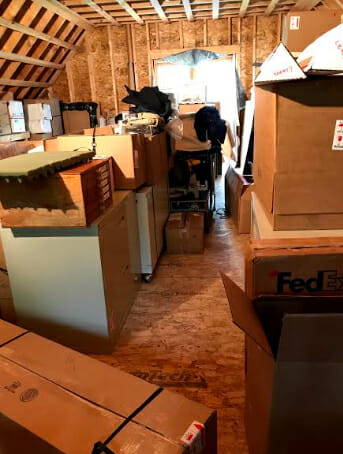 The existing garden of wildflowers
cultivating the existing wildflowers while suppressing the weeds

Planted rose garden
The south garden is the main planted garden surrounded by Birch, Balsam, Pine and Hemlock
an Aster Garden
an Aster Garden with Queen Anne's Lace to which I am adding Cardonna Sage as part of the green/white garden with Plum accents
Built Cabinets for Work
built cabinets for the Work areas of the Studio and the House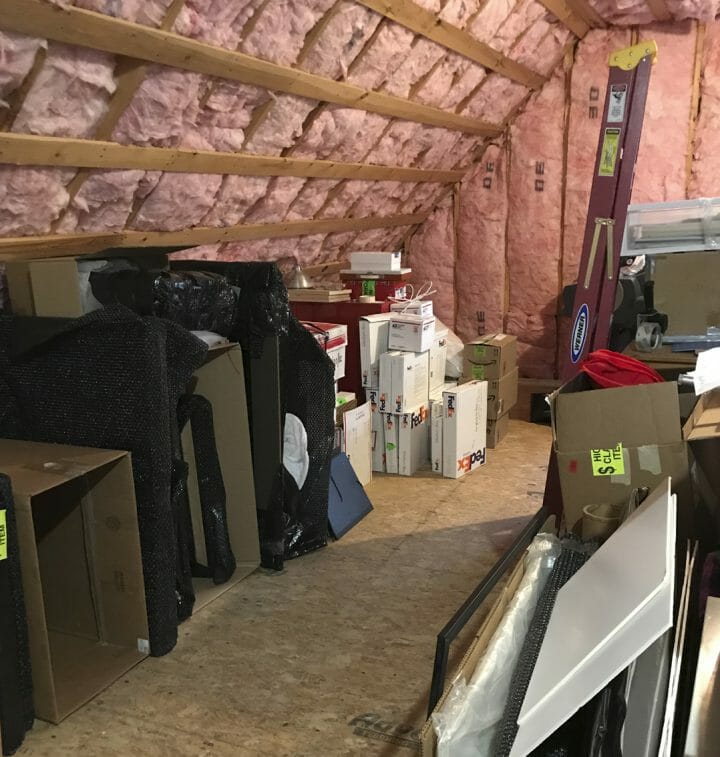 The Insulation is in the Loft
No Heat yet but the insulation is in the Loft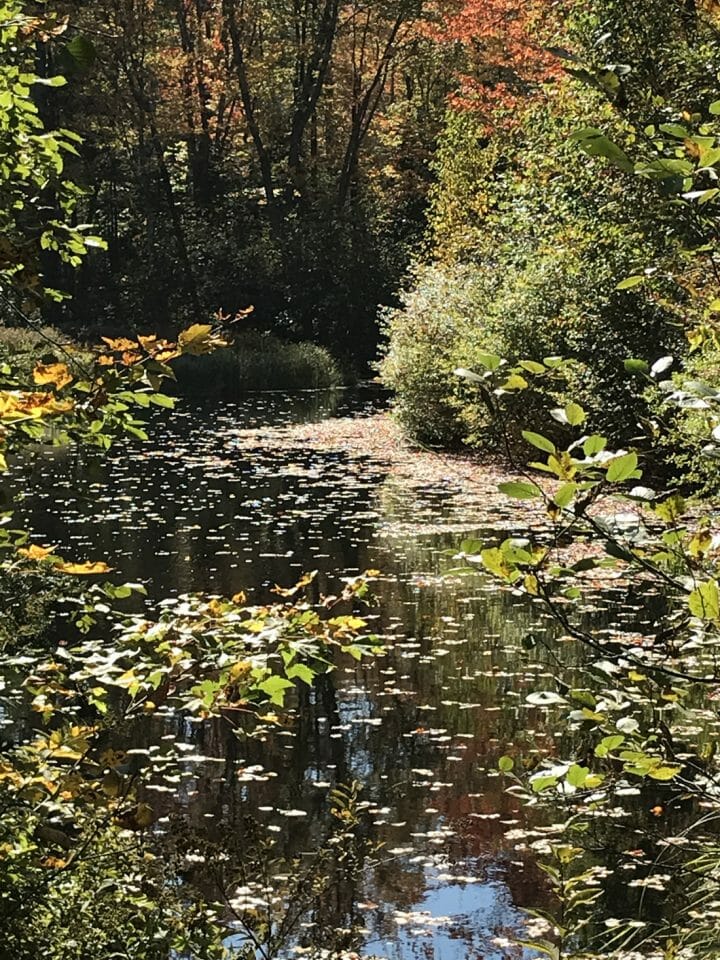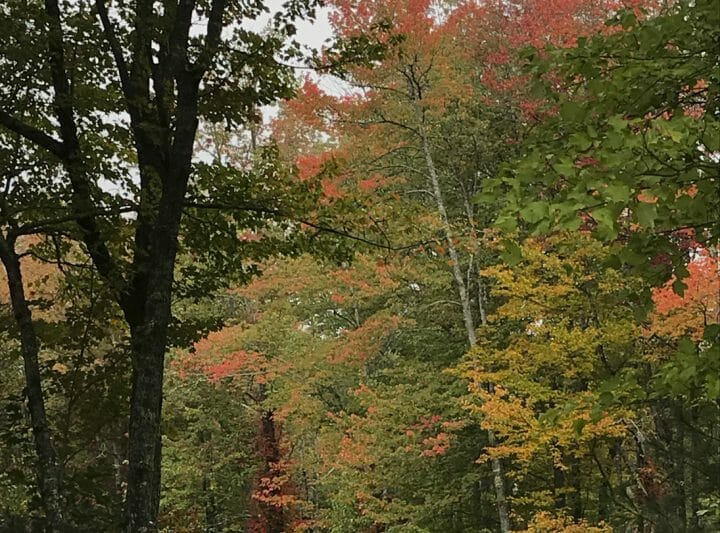 First beginnings of color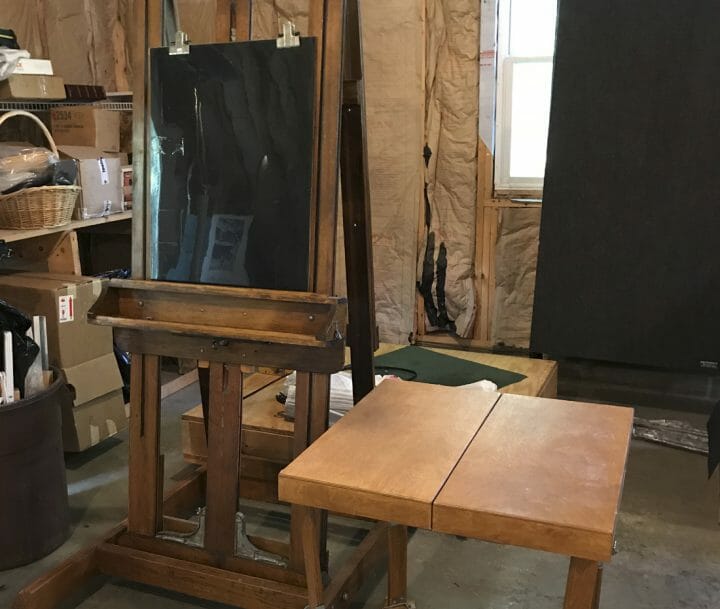 Easel and Model stand set up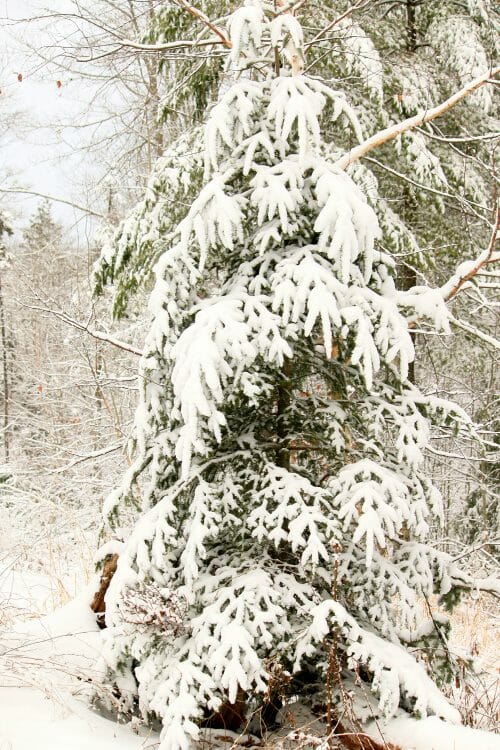 Philosophy
Est 1980
____
Painting Gallery of Deborah Chapin
This is my online Painting Gallery and I will soon introduce New Studio / Gallery with new Plein Air Paintings, Marine Art, Expanded Nature/Underwater Portraits and Contemporary Fantasy Portraits in the next phase of my career.
I have always pushed my art to the next level.  I want to improve upon what I have already done.  It is for this reason that my work has evolved over the past 37 years through so many subjects.
I will be building my new brick and mortar studio gallery and opening it to the public as soon as is possible.   If you would like to more info and be kept in the loop as we build, contact the Studio ASAP and subscribe to our latest News