Landscape Original Lithograph, Poppies  by Deborah Chapin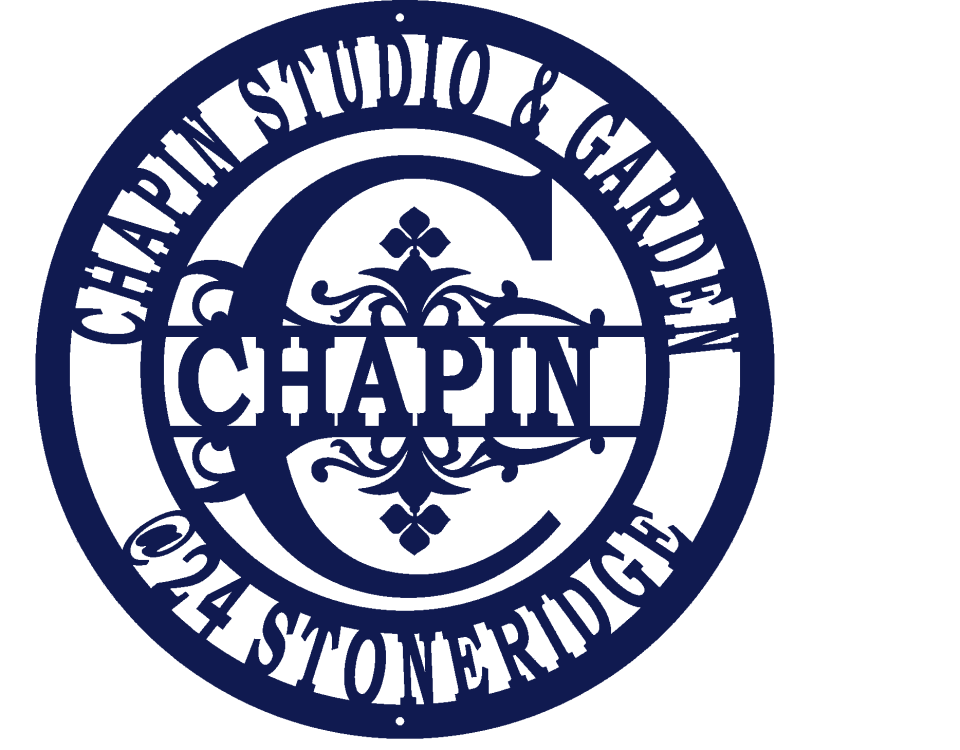 Chapin Studio Gallery @ Stoneridge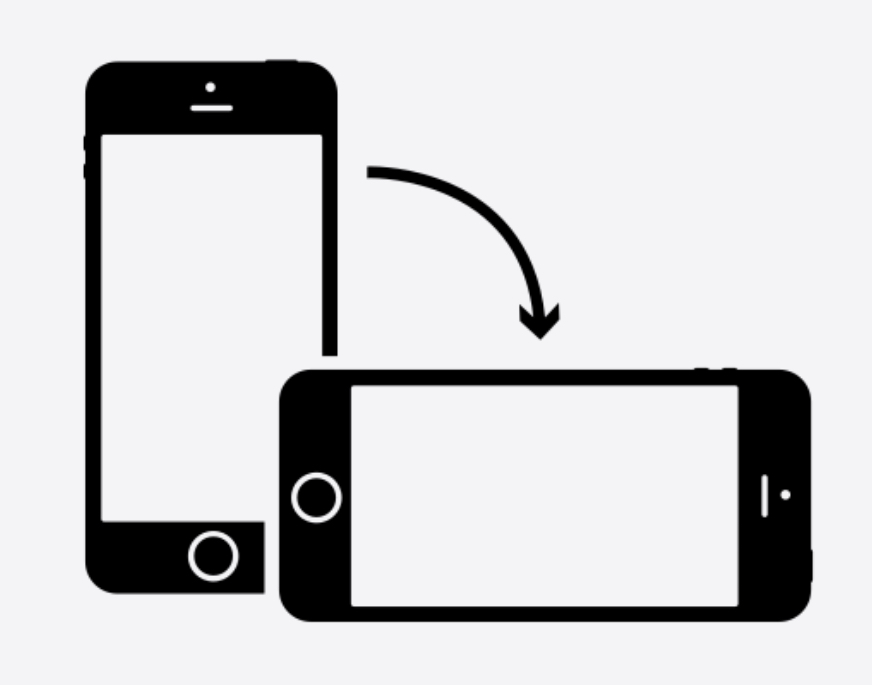 Listen to Deborah Chapin's Exhibit History
---
Landscape Original Lithograph, Poppies Wildflowers by Deborah Chapin
$1600
This French Landscape Original Lithograph is on Archival Paper, hand pulled. Poppies Wildflowers by Deborah Chapin is beautiful French landscape covered with red poppies and blue cornflowers measures 18×24 image size, on natural white 100 % Rag Paper on a flat bed press, is hand pulled and signed by the artist. 3 inch boarder for framing. Hand drawn involving 8 plates of color, each litho is pulled separately and dried before the next layer of color is applied on the paper. This is NOT a reproduction. Ready to ship.
---
Landscape Original Lithograph, Poppies Wildflowers by Deborah Chapin $1600
---
Inspired by original painting and the Poem by John McCrae, May 1915 In Flanders fields the poppies blow
Between the crosses, row on row,
That mark our place; and in the sky
The larks, still bravely singing, fly
Scarce heard amid the guns below. We are the Dead. Short days ago
We lived, felt dawn, saw sunset glow,
Loved and were loved, and now we lie
In Flanders fields. Take up our quarrel with the foe:
To you from failing hands we throw
The torch; be yours to hold it high.
If ye break faith with us who die
We shall not sleep, though poppies grow
In Flanders fields.
Decorators and Dealers welcome.
Online art for sale, artwork and books by Deborah Chapin. #frenchcountry #frenchcountrystyle #frenchcountrylandscape
Contact Us About This Piece please include the title in your subject line. Blue Dot Reserve
Estimated reading time: 3 minutes
You May Also Like:
---