The Problem with Instagram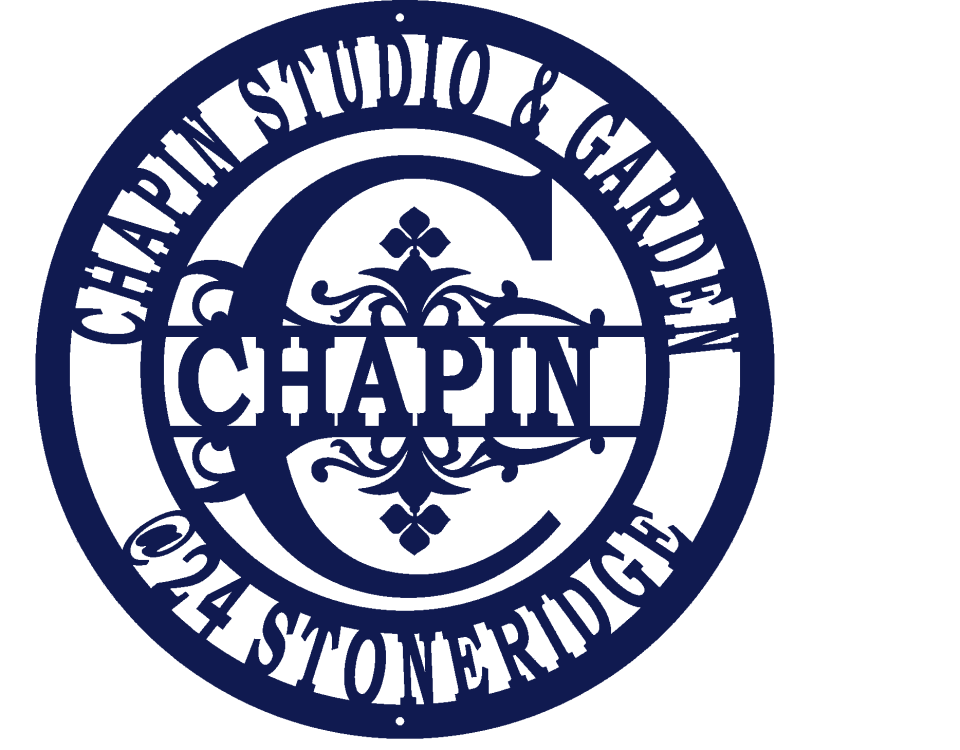 Chapin Studio Gallery @ Stoneridge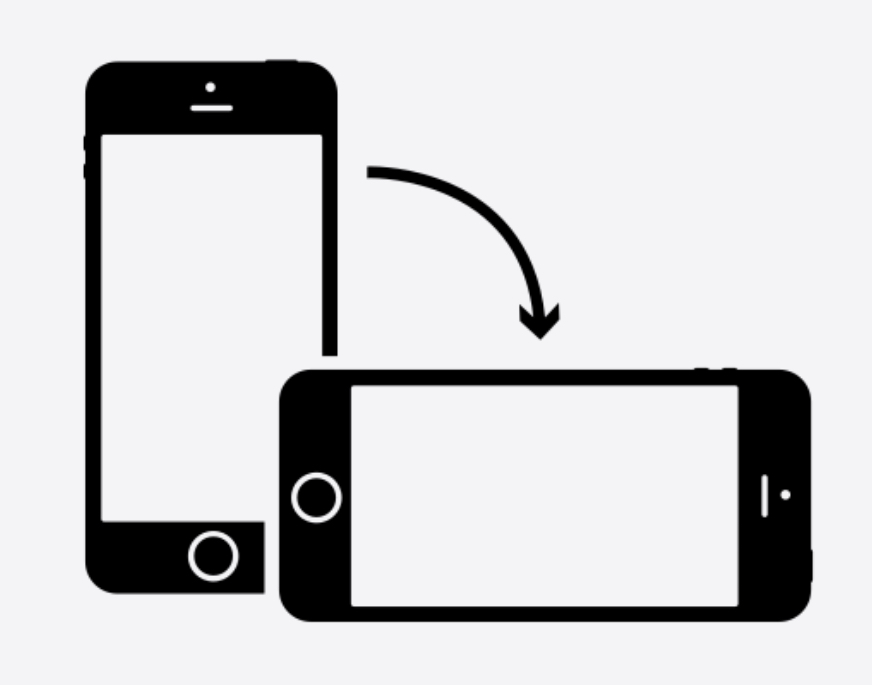 ---
​​​​Sorry I've been out of touch I've been organizing and experimenting. I added another piece to the AR portfolio and you can see it on my website now "Au Soleil" https://gallery.deborahchapin.com/shop-21/marine-artist-coastal-au-soleil-by-deborah-chapin/ tried it out in a couple of settings for display, I couldn't decide which one I liked the most. What's your favorite? The plant in the mirror, The shawl on the couch setting, or the student lounge?
This piece, "Au Soleil" is a study of tide and rocks washed in sunlight. You can feel the sun warming up your bones, I love backlighting.
The challenge
Getting to Know Me
As part of the journey through the coast of Maine, getting to know the coast of Maine and people getting to know me, I am doing a series of LIVE on Instagram painting sessions. I'm naturally reticent to be in front of the camera but willing to appear a little foolish as I learn how to do this. Technology not always being cooperative and some days forgetting my words at home.