Painting at the Coastal Maine Botanical Gardens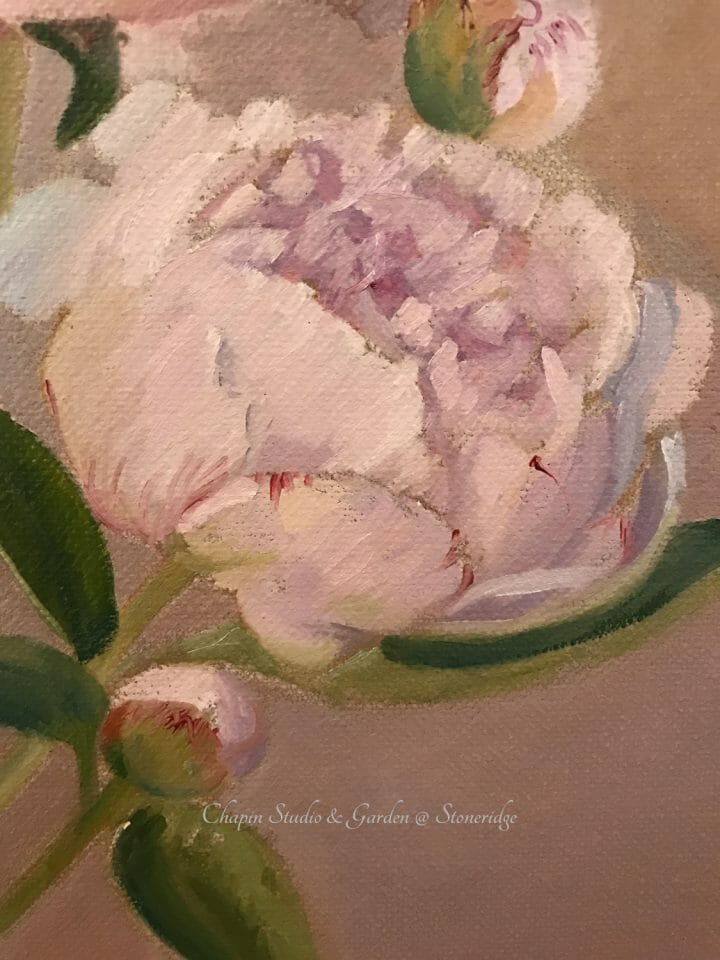 Painting at the Coastal Maine Botanical Gardens – Plein Air Days Boothbay Maine
I will be participating in Plein Air Days at the Coastal Maine Botanical Gardens in Boothbay on Saturday and Sunday. Gardens open up at 8:00 am. I am most likely to paint during the morning, because I wilt like a pansy in the heat.
check out the gardens at
https://www.mainegardens.org/gardens/gardens-key-features/
I will be trying to do an Instagram LIVE during the event so if you are on Instagram check out my LIVE event on
@deborahchapinfineart
​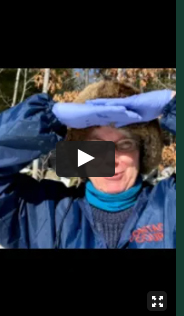 The challenge
Getting to Know Me
As part of the journey through the coast of Maine, getting to know the coast of Maine and people getting to know me, I am doing a series of LIVE on Instagram painting sessions. I'm naturally reticent to be in front of the camera but willing to appear a little foolish as I learn how to do this. Technology not always being cooperative and some days forgetting my words at home.
Other Recent Posts