LIVE plein air painting on Pemaquid Point May 25th.
LIVE Plein Air Painting on Pemaquid Point May 25th
I will be live plein air painting on May 25th at sunset on Pemaquid Point Maine. Filmed LIVE on Instagram @deborahchapinfineart probably going live about 7:00pm EST Moonrise is at 7.23pm EST and sunset is 8:11 EST crossing fingers.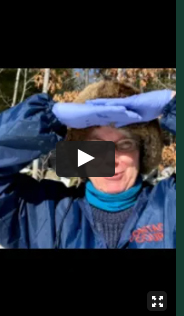 The challenge
Getting to Know Me
As part of the journey through the coast of Maine, getting to know the coast of Maine and people getting to know me, I am doing a series of LIVE on Instagram painting sessions. I'm naturally reticent to be in front of the camera but willing to appear a little foolish as I learn how to do this. Technology not always being cooperative and some days forgetting my words at home.
Other Recent Posts