Opening Day – Chapin Studio/Gallery @ Stoneridge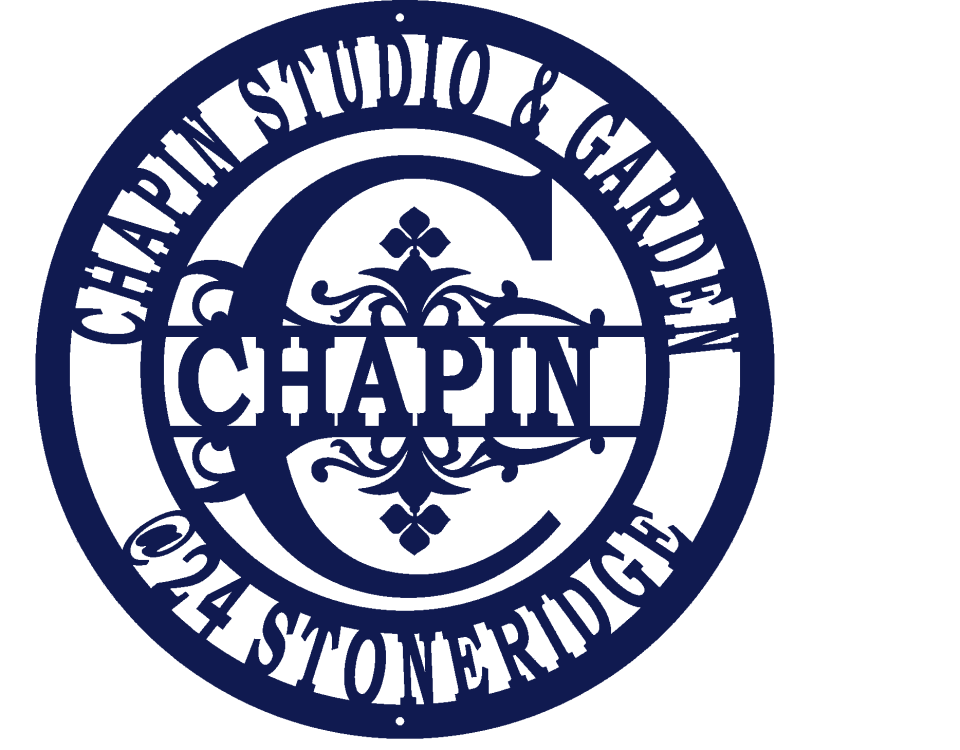 Chapin Studio Gallery @ Stoneridge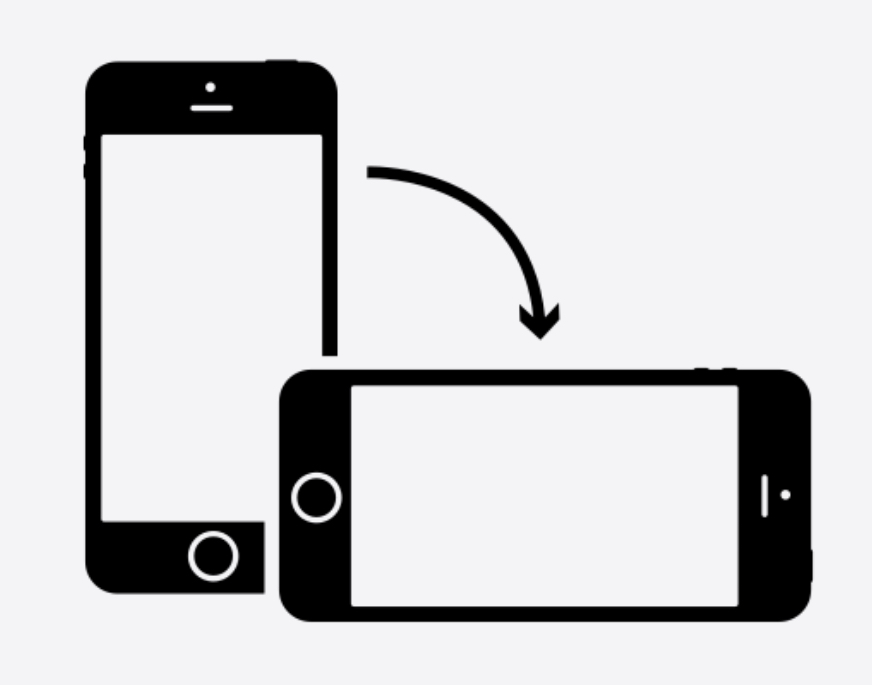 ---
Opening Day
Well Opening Day was full of surprises, well wishers and conversations. Lots of interesting things in the mix.
As I was doing this video tour of the debut showing of works at my new studio, it occurred to me that this is actually a journal of my travels. And what a journey it has been for the past 40 years to this place and I can't wait to see what happens during the next 30. After 2 years of building and lots of repair work, Covid, a 5 year moving process and a zillion other hurdles, I'm finally opening my studio. Yeah!! I don't have a ceiling in yet (apologies) and my carpenter quit working but I'm daring to be imperfect and hope wherever you are now that you have a chance to visit soon. I had set the date for 21st of May, 2021 because of the 21. But I realized yesterday that it was my father's birthday. I wish he could've seen it.
It's really difficult to actually convey what art feels like in person through a video but is the best I can do. I noticed that the interior colors on my desktop weren't nearly as rich but eh what can I say. If you know someone who loves collecting or has a home in Maine let them know. Spread the word. Thanks.-
Directions to my studio are on my website under Make an appointment which takes you to the bottom of the page and map, as well as a link to my Google business page and contact information etc. If you have any questions feel free to DM me. –
As Part of my opening up of my studio/gallery and celebration, I'm offering a 21% discount through the 2021 season to those who subscribe to my newsletter at https://gallery.deborahchapin.com/subscribe Open May21st – October 31st, 2021 See all about the studio Part 1 at: https://gallery.deborahchapin.com/chapin-newsletter-update-countdown-to-studio-gallery-opening/
The challenge
Getting to Know Me
As part of the journey through the coast of Maine, getting to know the coast of Maine and people getting to know me, I am doing a series of LIVE on Instagram painting sessions. I'm naturally reticent to be in front of the camera but willing to appear a little foolish as I learn how to do this. Technology not always being cooperative and some days forgetting my words at home.