Mural Sized Prints and Wallpapers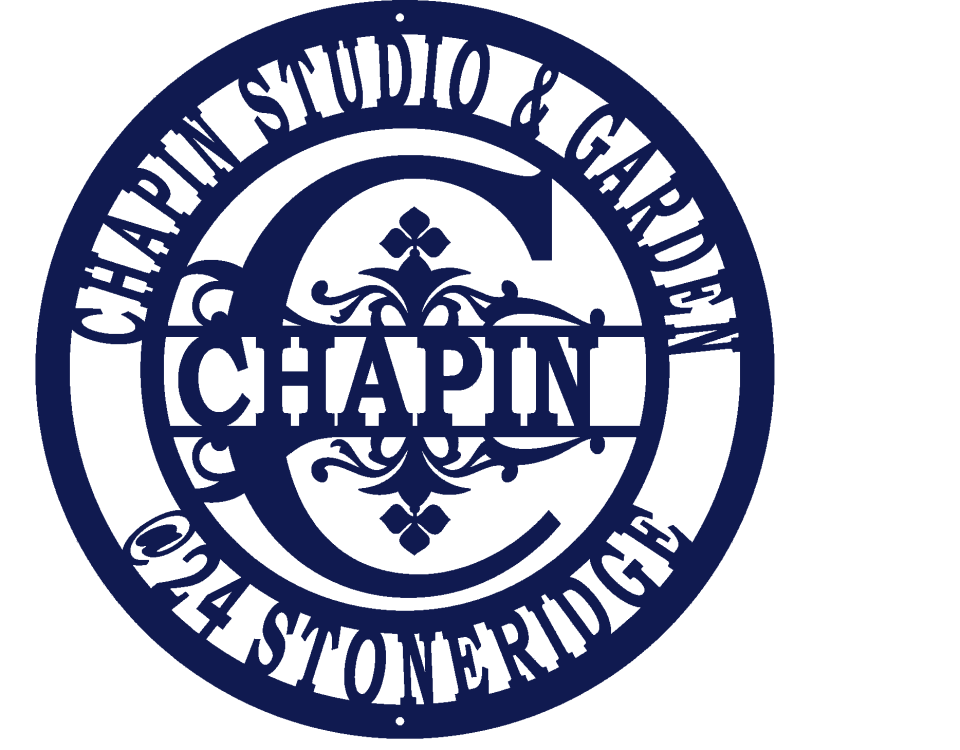 Chapin Studio Gallery @ Stoneridge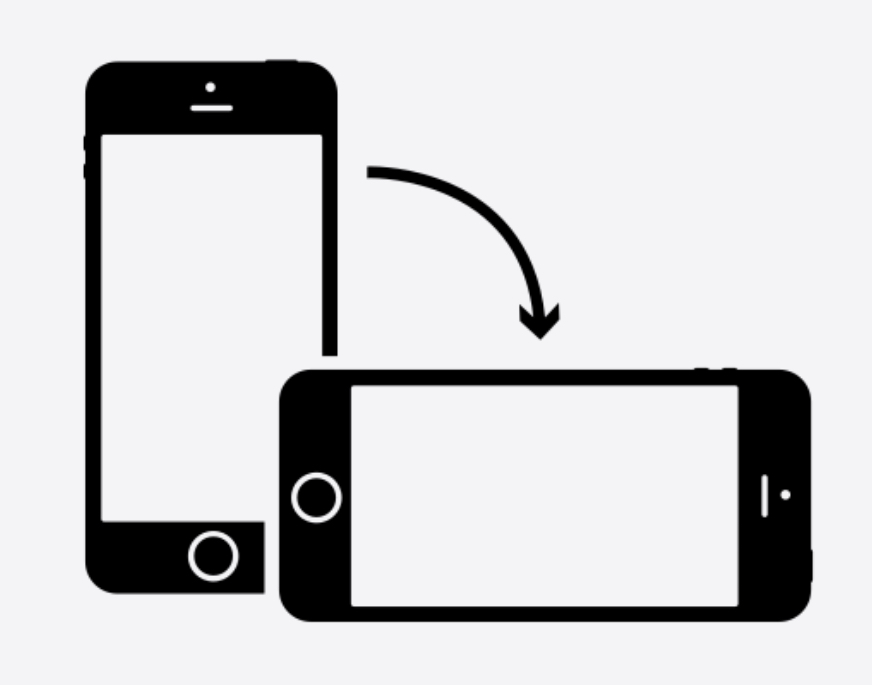 ---
Murals for Walls, Large Mural Prints, Morning Surf by Deborah Chapin

Professional Murals for Walls, XL Sized Prints or Wall Covering For Your Home, Office or Reception or Lobby.   Stretched Archival Canvas in Pigment Inks for 10% of cost an Original Piece.  This Wall Décor will energize your home or office with fresh sea breezes and make you feel as if you're walking on the beach.  Morning Surf an original plein air oil painting converted into a mural size canvas stretched on 2″ stretcher bars and gallery wrapped with either a black or white canvas edge.  Read More

Read more

Mural, Large Format Mural Prints, White Horses of the Sea 1 by Deborah Chapin

Professional Mural, XL Sized Prints or Wall Covering For Your Home, Office or Lobby. Stretched Archival Canvas in Pigment Inks for 10% of cost an Original Piece. White Horses of the Sea 1 an original plein air oil painting converted into a mural size canvas stretched on 2″ stretcher bars and gallery wrapped with either a black or white canvas edge.  Read More

Read more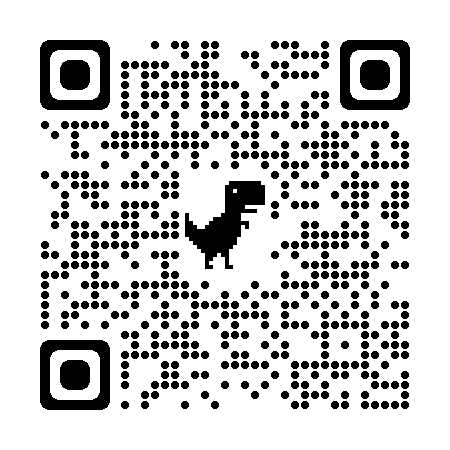 Murals – My Newest Addition to the Portfolio:
Murals – My Newest addition to the portfolio is my large format Mural Prints and Wallpaper in Flower Art and Coast Décor, for those large living spaces, bedrooms, hotel lobbies, office board room, hospitals etc… There's a link to this piece on the front page of my site or you can see the portfolio so far developed on my mural page .
These are Professional Floral and Seascape XL Sized Prints or Wall Papers For Your Home, Office or Lobby. Prints are Stretched Archival Canvas in Pigment Inks. Original plein air oil painting converted into a mural size canvas stretched on 2″ stretcher bars and gallery wrapped with either a black or white canvas edge.
Sizes range and shape based on the subject matter, but 30×40 to 90″x 67″ or can be customized to your space.
About the Artist
Deborah Chapin's Marine paintings have a long exhibition history starting with American Society Marine Artists in 1980 at the now defunct Grand Central Galleries in NYC. As an Independent artist since embarking on her career she has exhibited extensively in top shows and Museums including: Grand Palais and Carrousel de Louvre in Paris with the Société National des Beaux Art; Mystic Seaport Gallery International since it's inception in 1982, Of Ships and Sea Exhibits at Greenwich Workshop Gallery; Artist of America Exhibitions Colorado Historical Museum; Ketterer Kunst Auctions; and Lectured on plein air painting at the Smithsonian American Art Museum, just to name a few. At the time of her debut she was one of two women in the national exhibitions of Marine Art. See more information https://gallery.deborahchapin.com/exhibition-history-of-35-years-in-paint-by-deborah-chapin/ She now resides in Maine and is working on a new portfolio of work and commission paintings for select collectors in her private studio/gallery.
---