To NFT or Not To NFT – That is the Question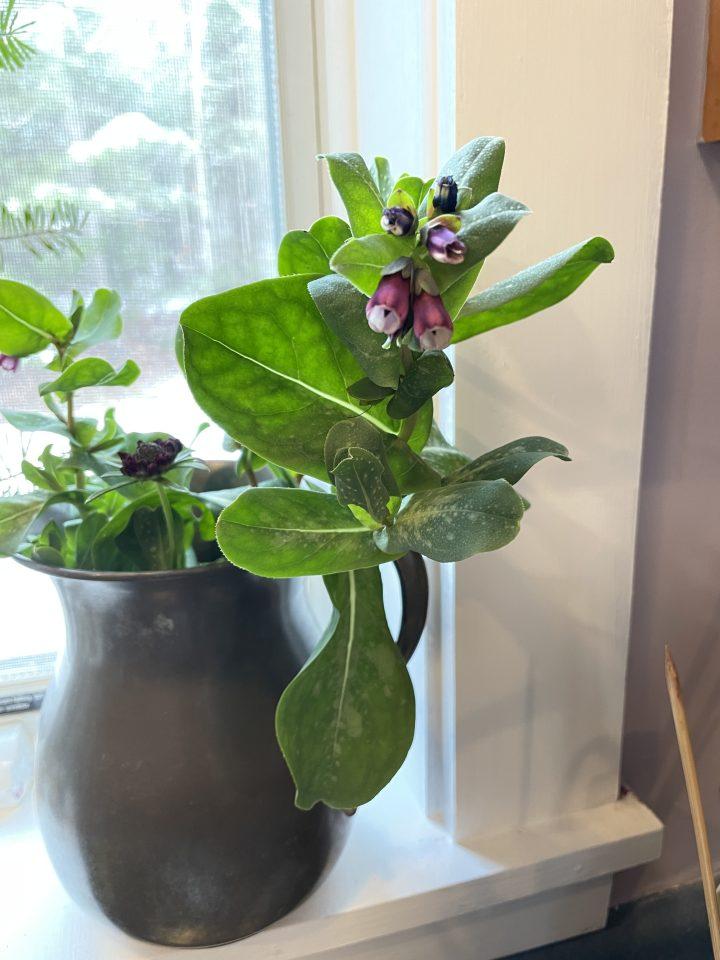 To my mind REAL is always going to beat out vitural.
To NFT or Not To NFT
​I've been reading all these articles about NFTs and looking at the resulting " artwork" and debating whether or not it's worth trying or whether it's a fad or what it actually is?
Thinking about the future of the arts and how it's going to affect visual fine art which is a long way from what the NFTs are demonstrating. After looking at several platforms on the NFT marketplace and thinking I don't want my artwork associated with the stuff, which is basically 95% dreck, I'm wondering why the visual fine artist can't participate on their own platform. So I've been researching how to do a platform of an NFT marketplace because to me that is the only place a professional fine artist could possibly exhibit. Just as in the real world if you have an exhibition which has a lot of amateurs in it then your work is brought down rather than lifted up by the competing market. The American public is, let's face it, not very well educated in the arts.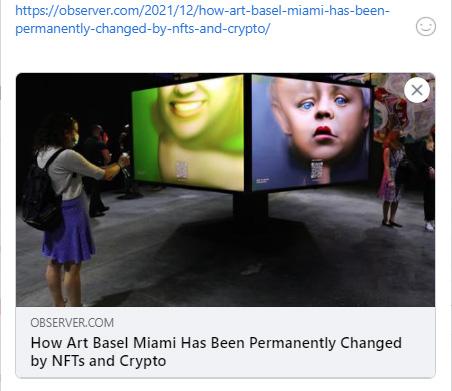 My Response to this Article was mixed. Ad first I was thinking "bushwa" a term that is a euphemism for more colorful language. But also I'm wondering what the impact on the art market will be by the less discerning public not educated in the fine arts.
So there's a lot of hype and a lot of press and all these people are running around but I'm looking at the NFT market in a different way I'm thinking that it could be something that visual fine artist Could participate in, if it was fine art rather than just anything and everything, and could have their own platform and sell the digital copy of the real art and have royalties coming in which would create another revenue stream and there's no reason why a fine artist who is a professional shouldn't participate in that. I don't really think that the NFTs are intrinsically of any value in themselves. I think there's a bit of a Dutch tulip bulb craze going on but there's no reason why a professional fine artist couldn't participate and make some hay while the sun shines. If they had the right platform to put their artwork on. I think in the long run NFTs are basically a mechanism by which investors are investing in Ethereum and the market that's going up and down in value is the actual coin and they are actually investing in the coin rather than the NFTs that gives them some sort of credibility in trading in the Ethereum. But governments and economies will step in at some point and so I don't know what the impact will be on the market place in the meantime and I don't think any artist should give up their day job of being a fine artist. Your comments are welcome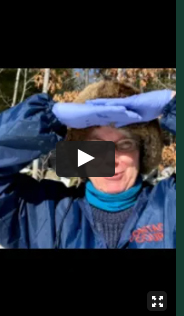 The challenge
Getting to Know Me
As part of the journey through the coast of Maine, getting to know the coast of Maine and people getting to know me, I am doing a series of LIVE on Instagram painting sessions. I'm naturally reticent to be in front of the camera but willing to appear a little foolish as I learn how to do this. Technology not always being cooperative and some days forgetting my words at home.
Other Recent Posts