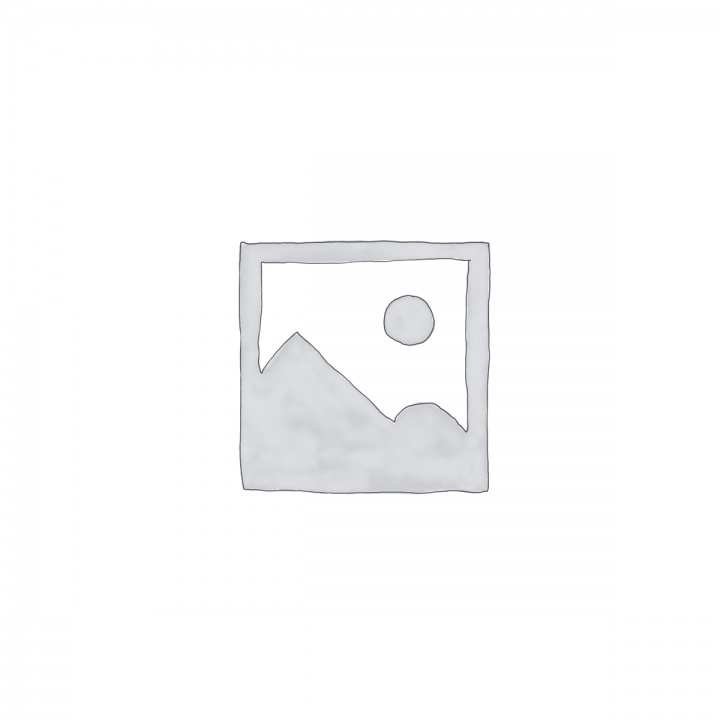 Plein air oil Painting "Indian Summer" Award Winning Museum Collection by Deborah Chapin
$8,100.00
A part of the wetland series painting from the Chesapeake Bay capturing this area at its prime. It is unfortunate that the climate change and salinity change of the bay is killing off the wetlands.  "I painted this piece on location as a series of Chesapeake wetland pieces to decide the perfect location and the perfect time to paint.  Indian Summer, was the purchase Award Winner of the inaugural Paint America Competition.     The original is 16×34   Read More
Description
Plein air oil Painting "Indian Summer" is a Landscape Painting from Chesapeake Plein Air Series. Winner of the inaugural Paint America Competition.
A Plein air oil Painting painted on stretched linen canvas from the wetland series painting from the Chesapeake Bay. Capturing this area at its prime. It is unfortunate that the climate change and salinity change of the bay is killing off the wetlands. "I painted this piece on location as a series of Chesapeake wetland pieces to decide the perfect location and the perfect time to paint.
Only logged in customers who have purchased this product may leave a review.