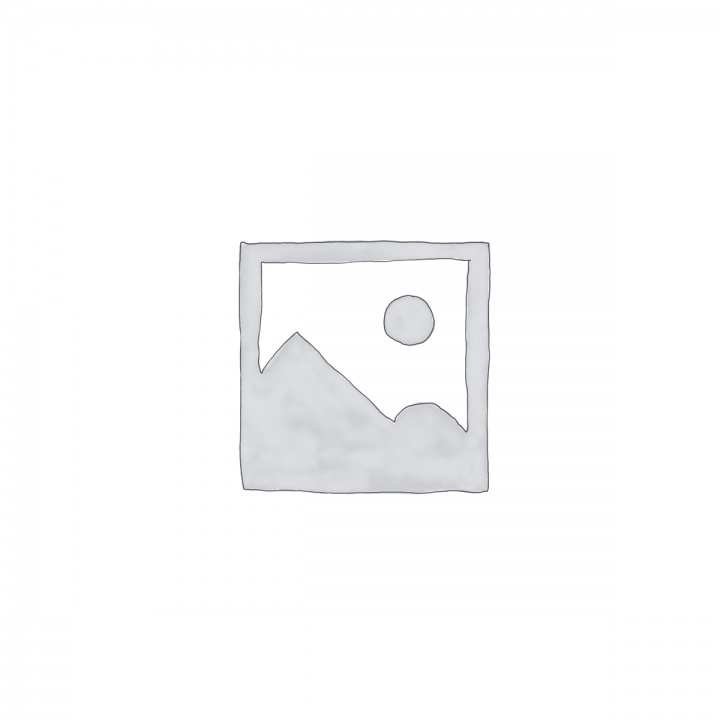 February Blast by Deborah Chapin, Marine Art, Puzzle, Of Ships and the Sea Featured Painting
$52.00 – $22,500.00
Introducing one of keystone paintings in Marine Art, debuted at the "Of Ships and Sea" exhibition at Greenwich Workshop Gallery. Part of the 10 year series of racing yachts and one-designs.   Purchased by private collectors. Original was 24×42 on canvas. Original Sold.
Description
February Blast by Deborah Chapin, Marine Art, Puzzles…Of Ships and the Sea Featured Painting in the Marine Art Exhibition of Greenwich Workshop.
February Blast, Of Ships and the Sea Featured Painting in the Marine Art Exhibition of Greenwich Workshop Gallery. Restless Dreams is part SORC Race circuit circa 1984 Yacht Portraits, a painting of a Ondine during the winter SORC races. Exhibited at Greenwich Workshop Gallery in the Of Ships and the Sea Exhibitions, while Graham Stiles was director and they were selling original art. Ten years of painting every one-design races in existence at that point also exhibited at the Mystic Maritime Gallery, Grand Central Galleries in NYC and and Annapolis Marine Art Gallery. Portraits also included everything from the smallest Penguin to the largest America's Cup Yachts. For special requests contact us through this site.
The Puzzles are 1014 piece jigsaw puzzle at 20×30 and box or a 520 piece jigsaw puzzle at 16×20 . Made to Order.
About the Artist
Deborah Chapin's Marine paintings have a long exhibition history starting with American Society Marine Artists in 1980 at the now defunct Grand Central Galleries in NYC.   As an Independent artist since embarking on her career she has exhibited extensively in top shows and Museums including: Grand Palais and Carrousel de Louvre in Paris with the Societe National des Beaux Arts, Mystic Seaport Gallery International since it's inception in 1982, Of Ships and Sea Exhibits,  Artist of America Exhibitions, Ketterer Kunst Auctions, Lectured on plein air painting at the Smithsonian American Art Museum just to name a few.    See more information    https://gallery.deborahchapin.com/exhibition-history-of-35-years-in-paint-by-deborah-chapin/    She now resides in Maine and is working on commission paintings for select collectors in her private studio/gallery.  
For more information about the artist see her online exhibition history and About the artist Section.
Only logged in customers who have purchased this product may leave a review.