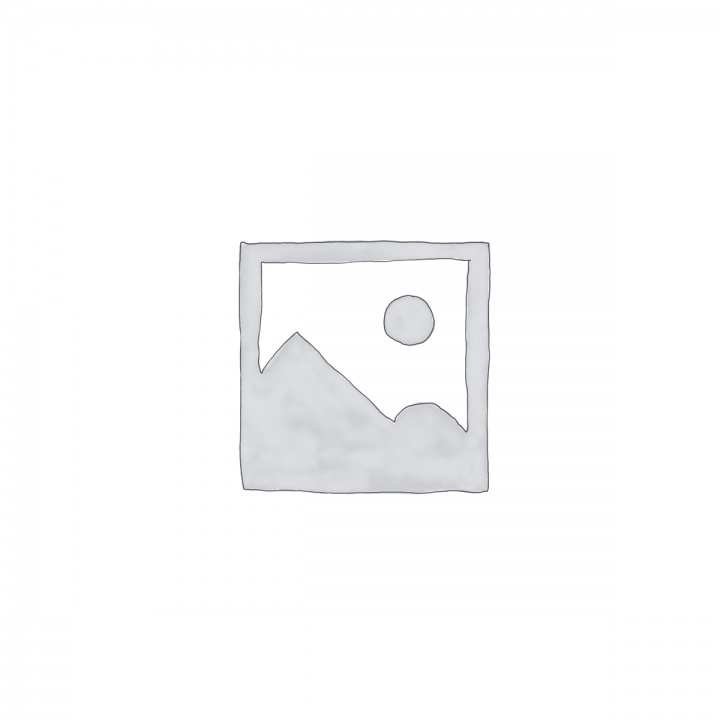 White Water Lilies Painting, night blooming, floral artwork canvas, museum piece
The  White Water Lilies Painting was exhibited at the Rudolf Schaffer Museum in Mystic CT this piece was also published in a full color catalog published by the American Society of Marine Artists.  This piece was the transition piece between the nautical artwork and my era of plein air painting…. Read More Below
Description
Read the whole story: "I painted this piece on location over a series of days from these night blooming tropical white water lilies at dawn when the sun was just beginning to pop up its head just as the blossoms start to close.  I painted the same blossom three days in a row to show it as it first blossomed, full flower, and as it began to go by. "  The water was painted with impasto in pallette knife.  This painting exhibited at the Rudolf Schaffer Museum in Mystic CT this piece was also published in a full color catalog published by the American Society of Marine Artists.  This piece was the transition piece between the nautical artwork and my era of plein air painting.
The original is 18×24 and is Sold but and unframed printed canvas with permanent pigment ink are made to order ready for your framer for the same size.
Features:
Fine Art Canvas Print
made to order by the artist
printed in permanent pigment inks on archival canvas.
Made to order prints are printed on demand with the highest quality materials by the artist.  Deborah wanted to keep control of her quality of materials and the reproduction of truly beautiful colors.  Deborah is a long time professional artist who has lectured at the Smithsonian American Art Museum on color and plein air painting and has exhibited her works in museums worldwide.
pin it button
Only logged in customers who have purchased this product may leave a review.