Posts Tagged 'nature videos'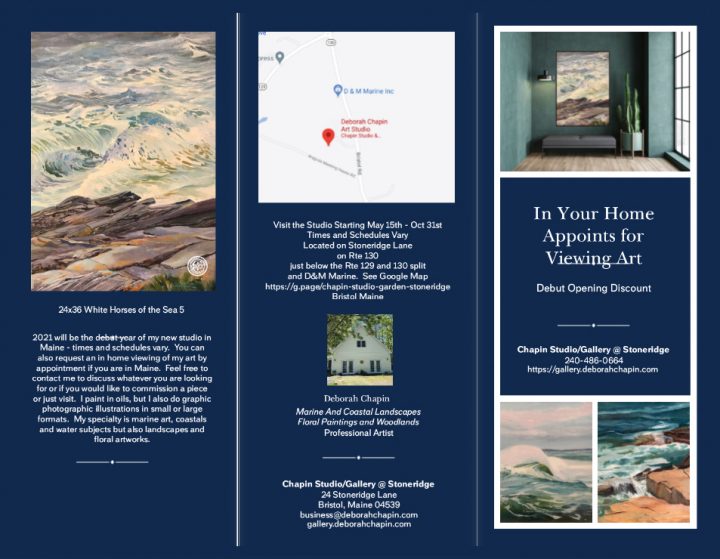 This film and artwork is part of a series of storm pieces done off of Pemaquid Point Maine during the 2020 season.
Read More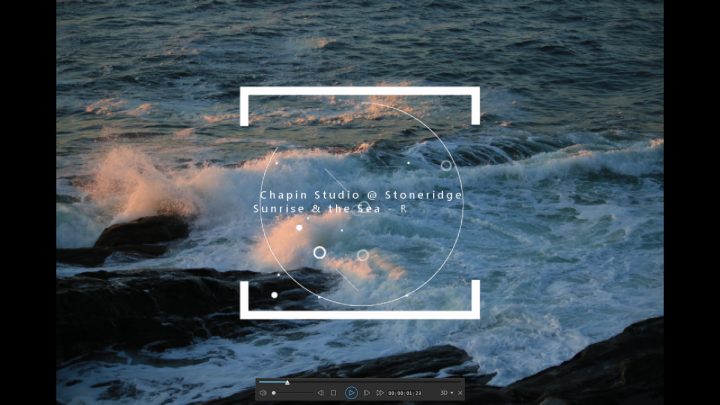 I have expanded my markets to not only painting but markets where my art can be utilized. New Products include Nature Videos (big screen) , Wearable Art, Metal Prints, Puzzles, Cards, and a series on art education for kids.
Read More