Mid Coast Maine Art – Vert and Rose by Deborah Chapin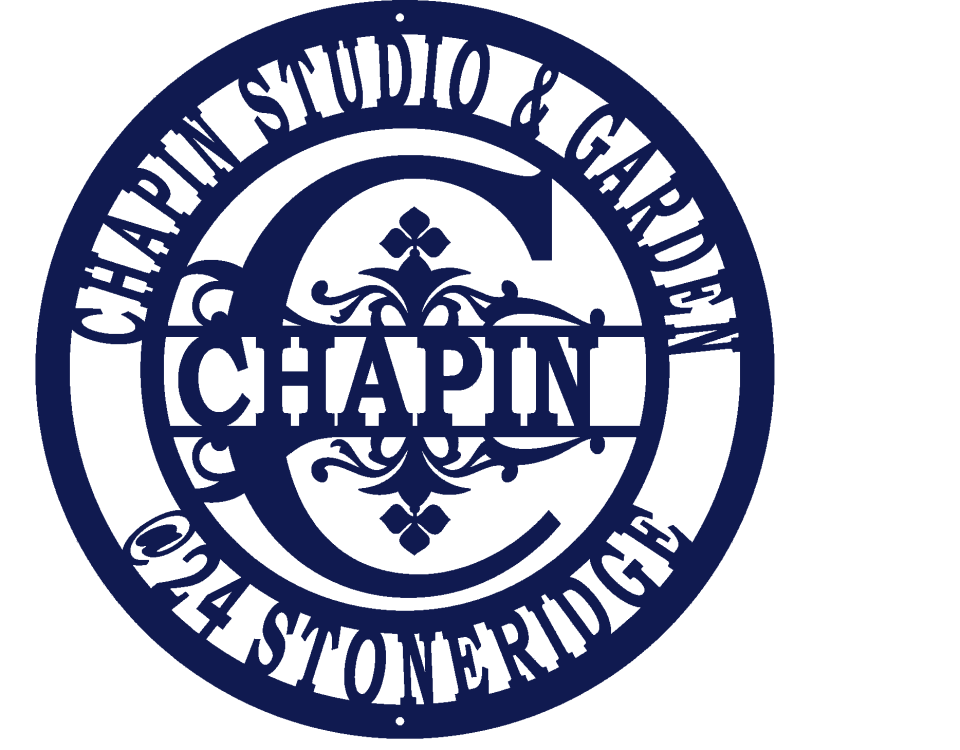 Chapin Studio Gallery @ Stoneridge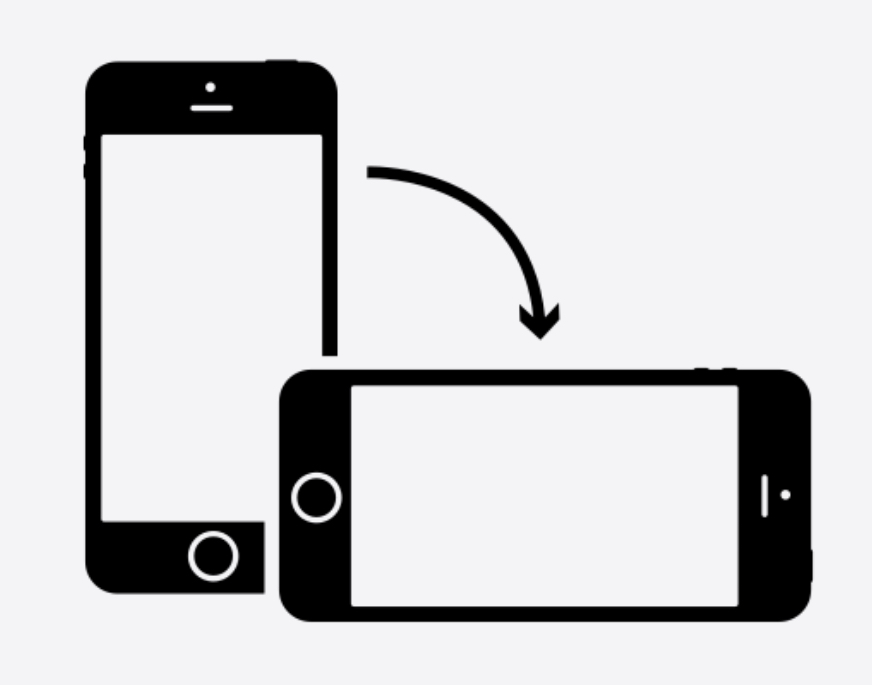 ---
Mid Coast Maine Art – Coastal Art Vert and Rose Acadia Surf painting by Deborah Chapin. "Vert and Rose" at Acadia National Park, Mid Coast Maine art, Acadia rocks, Seascape , marine art, marine artist
Mid Coast Maine Marine Artist, Deborah Chapin depiction of the Acadia coast on a lazy summer's day.
---
Mid Coast Maine – Coastal Art Vert and Rose Acadia Surf painting by Deborah Chapin
Vert & Rose,12×17 oil on linen by Deborah Chapin, $2250
---
Estimated reading time: 5 minutes
About the Artist
Deborah Chapin's Marine paintings have a long exhibition history starting with American Society Marine Artists in 1980 at the now defunct Grand Central Galleries in NYC. As an Independent artist since embarking on her career she has exhibited extensively in top shows and Museums including: Grand Palais and Carrousel de Louvre in Paris with the Societe National des Beaux Arts, Mystic Seaport Gallery International since it's inception in 1982, Of Ships and Sea Exhibits, Artist of America Exhibitions, Ketterer Kunst Auctions, Lectured on plein air painting at the Smithsonian American Art Museum just to name a few. See more information https://gallery.deborahchapin.com/exhibition-history-of-35-years-in-paint-by-deborah-chapin/ She now resides in Maine and is working on commission paintings for select collectors in her private studio/gallery.
Blue Dot Reserve
I invented the blue dot reserve for collectors who saw a painting at the show preview that they wanted to purchase, so that they could bring a spouse or friend to see the piece before purchasing. The piece would hold for the first 15 mins into the show opening. Blue dots were applied on a first come first serve basis. Once the show started if someone else wanted to buy the piece the blue dot collector had the right to purchase the piece or the blue dot was removed and the next purchaser was free to purchase. This eliminated a lot of acrimony when collectors are vying for the first dibs on paintings.
My first experience with this phenomenon was at the Greenwich Workshop Galleries shows during a "Of Ships and the Sea" exhibit when Graham Stiles was the director. He had a number of collectors come in for an early preview for work and those collectors would be able to buy paintings during the preview. While that's great for the artist in the gallery it isn't particularly fair to novice collectors who would be furious when at the opening they saw red dots. So the blue dot eliminates this problem and everybody relaxes a little. All is more fair and open and anyone can put their blue dot on a piece to hold it while they bring their spouse, aunt and uncle and whomever and that way they know they're sure of their purchase. A collector does have to buy it within the first 15 minutes of the show with a preview blue dot and collectors would come by and say is that painting being bought and if I call out and say who's blue dot is this and they're not there they lose out but they've been given a fair shot and most the time it works out really well for everybody. Everyone gets what they need and they want and then the next round those collectors that didn't come to the preview and put a blue dot on a piece are aware that they can do it and so then they do.
during my shows at the Audubon could also use a blue dot to hold a piece while purchasing. it eliminated a lot of confusion and sell out shows made the artist happy.
---
You May Also Like: