Just enter Xmas2020 when checking out with $200 or more and enjoy the discount.
Have my gift of free shipping to celebrate that 2020 is FINALLY coming to an end.
Happy Holidays.!!!
Sorry, we couldn't find any posts. Please try a different search.

Fine Art Homeware: NEW! See the Latest New Products available for the home in our New Homewares Department. Makes Great Christmas, Housewarming, and Unique Wedding Gifts!!! Expanded catalog throughout the winter.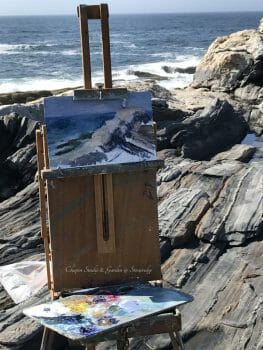 Invest in the Education of Kids:  Finally also New!!! I created an online class for kids to learn drawing, see what drawing can do for your kids.

New Wearable Art: With the new economy comes many opportunities for expanding the marketplace.

Available Now: Cards, Metal Prints, and Puzzles with Photos: NEW!  I now have print on demand service for Photos in Cards, Metal Prints and Puzzles.  Catalog expanding as we speak.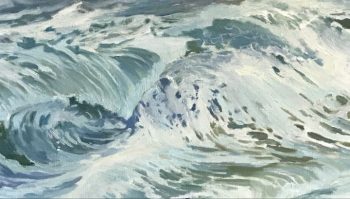 See my Art in Your Home with Augmented Reality or in-home viewing:  Coming Soon!!! See Available Paintings for Sale in Your Home Setting using AR technology.  Check it out!  I also offer personalized service of in-home viewing in the Mid-Coast Maine Region