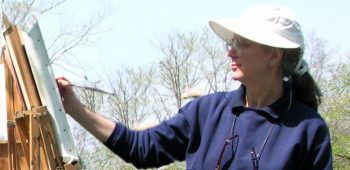 Viewing Rooms for Marines
For work inquiries:
business at deborahchapin.com
t: 240-486-0664
How to use the AR On Product Pages
These pieces have all been added to my AR (Augmented Reality Portfolio) which allows you to project the image onto your wall or space where you would like to hang the actual painting.  In this way you can check the size of the piece in your space.
It should be noted however, that wall color should be a consideration, See my color demonstration of how color affects paintings in their spaces.
AR Portfolio