Plein air Seascape, Discoveries on a beach, by Deborah Chapin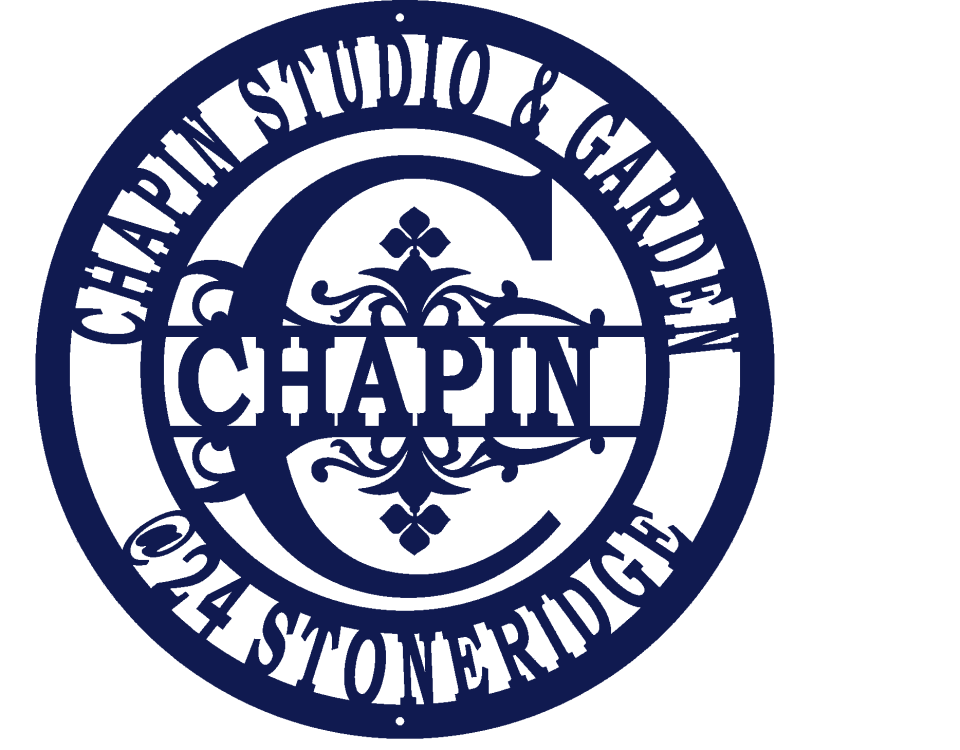 Chapin Studio Gallery @ Stoneridge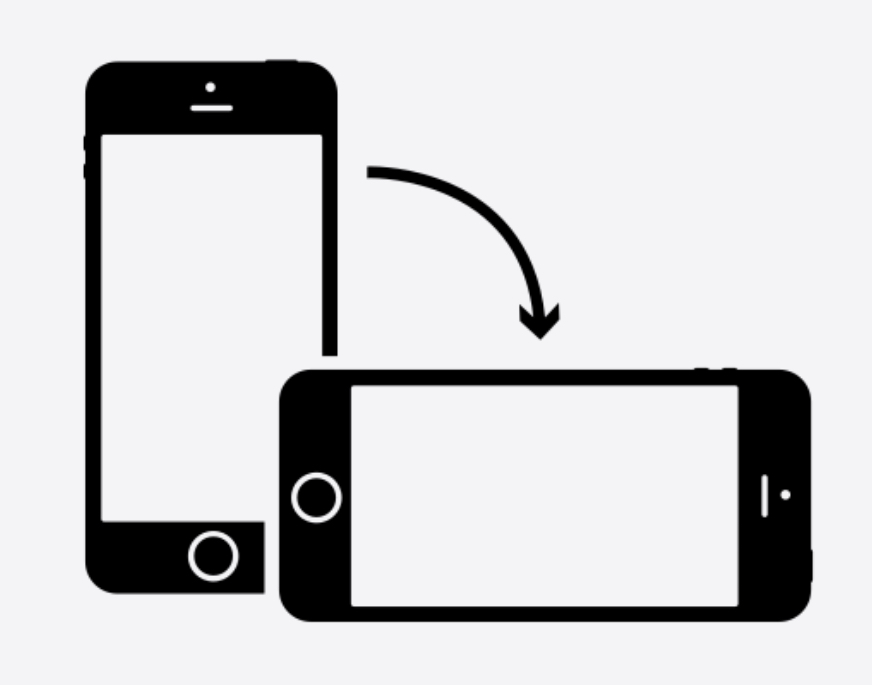 Listen to Deborah Chapin's Exhibit History
---
Note: Click on Picture to see lightbox view: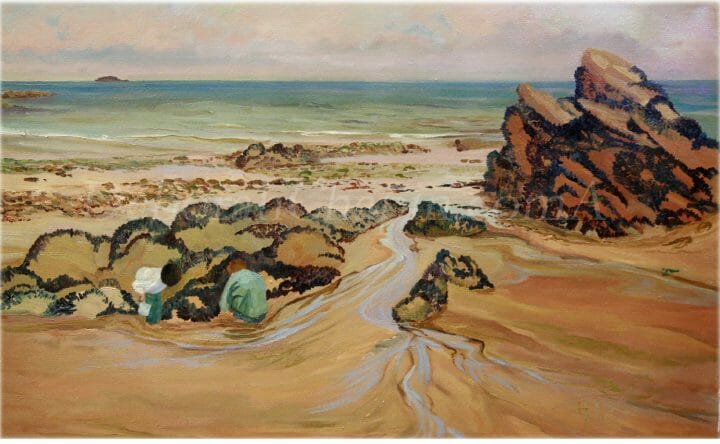 Plein air Seascape, Discoveries on a beach, by Deborah Chapin
These original oil paintings on canvas was painted on location in Brittany. In this piece I focused on the fresh water run offs in my beach painting that was the design elements for the subject. Kids were everywhere so I just returned when they were about and added to the scene.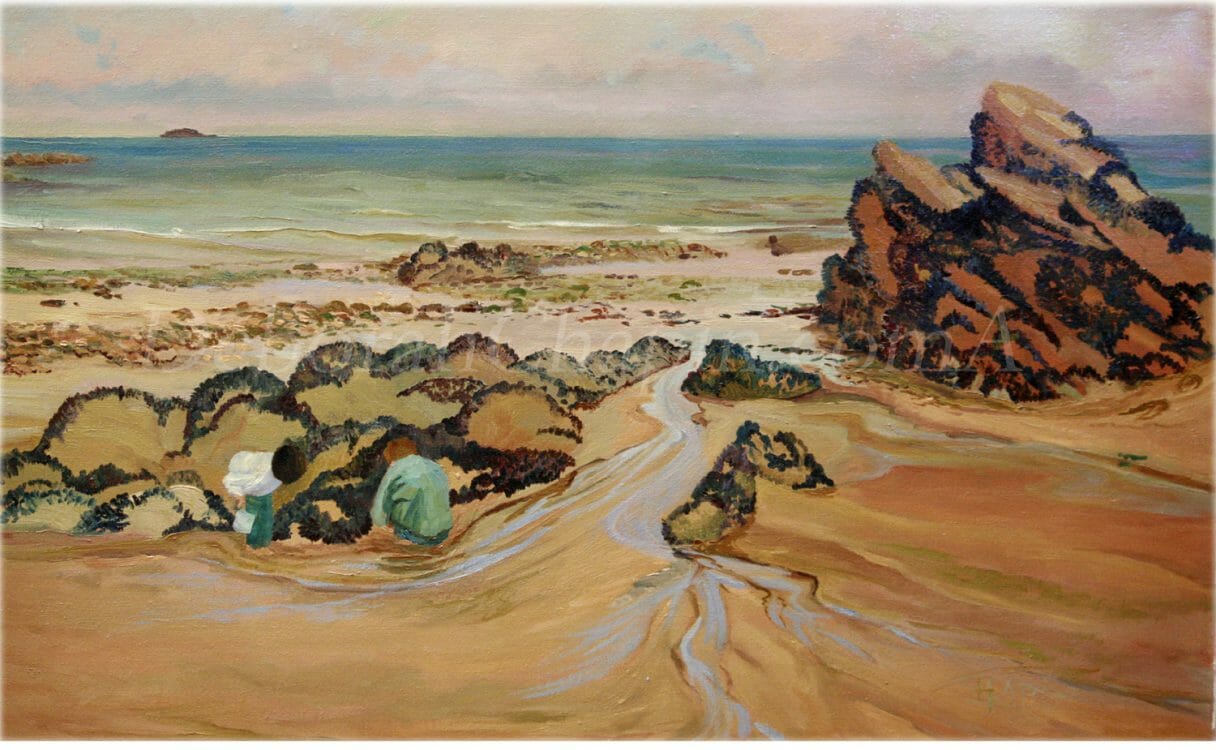 Plein air Seascape, Discoveries on a beach, by Deborah Chapin
$9500
Th original oil paintings on canvas was painted on location in Brittany. In this piece I focused on the fresh water run offs in my beach painting that was the design elements for the subject. Kids were everywhere so I just returned when they were about and added to the scene. This piece was exhibited in a one-person exhibition at the National Arts Club in New York. Original Available for $9500 Other pieces from this region were Ribbon of Blue, and At Dawn
---
Plein air Seascape, Discoveries on a beach, by Deborah Chapin
$9500
---
Estimated reading time: 3 minutes
---
You May Also Like: