New Gallery Representative
I'm pleased to announce that I have a new International Gallery Representative who is marketing some of my larger works in Marine/Beach/Coastal as well as the Landscapes in my portfolio. Another place to buy my art online. I'm thrilled to be participating in this market and new exposure.
For collector's overseas I finally have a means for you to buy my work.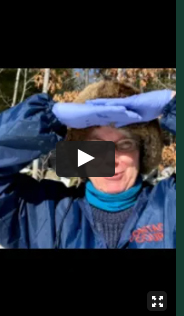 The challenge
Getting to Know Me
As part of the journey through the coast of Maine, getting to know the coast of Maine and people getting to know me, I am doing a series of LIVE on Instagram painting sessions. I'm naturally reticent to be in front of the camera but willing to appear a little foolish as I learn how to do this. Technology not always being cooperative and some days forgetting my words at home.
Other Recent Posts