Art of the Sea, Sky, Coast and Land
Artist's Statement
I have painted every subject known to woman at this point, starting with marine art, coastals, seascapes, florals and landscapes en plein air (on location) I also painted portraits and figurative work and add it to my skills and eventually incorporate it into my Seascapes and Garden Scenes.  I am excited to see where it goes and how it evolves.   I have been painting water in all its various forms and moods for 40 years.  Join me in my exploration in paint at my new studio in Maine, Chapin Studio @ Stoneridge.
We're now accepting Bitcoin BTC
I'd like to make an announcement. I'm now able to accept bitcoin BTC for payment on my online studio and in house sales.   Please check out the Acadia portfolio that I've added to the works online as well.   
https://gallery.deborahchapin.com/product-tag/maine-art/
#MaineArt
#Acadia
#marineart
#floralpaintings
.
#irises
#peonies
#maineartist
#deborahchapin
See a Virtual Tour of the Studio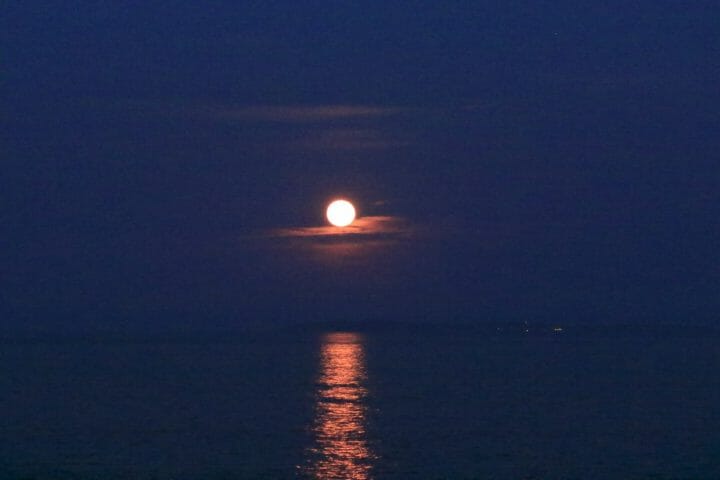 Tours of my studio and newest work but also locations that inspired the paintings
Attention! Booking Appointments
We Are Going to Be Open by Appointment 10 am - 3 pm Daily.
First Come First Serve
Social Distancing and Masks while viewing art and making purchases in the gallery or on location for commissions