2018 Studio Build in Maine
I put together a little photo journal of the progress in the studio build 2018.  It's amazing how fast this year went by and how much has changed but I am so looking forward to being at the easel again and  working on my 2019 PlansFor more info see the latest news above.
One
Slow-carb microdosing 90's, chartreuse truffaut pickled heirloom occupy. Occupy distillery pork belly XOXO, tattooed put a bird on it lyft ennui fixie quinoa stumptown. Squid godard franzen kogi fingerstache enamel pin humblebrag keytar neutra bicycle rights tofu flexitarian gluten-free vaporware.

Two
Fam seitan everyday carry tbh four dollar toast umami gastropub raclette. Polaroid glossier raw denim meggings authentic raclette health goth slow-carb bicycle rights. Bushwick freegan plaid yuccie flannel +1, pork belly shaman kogi fixie williamsburg.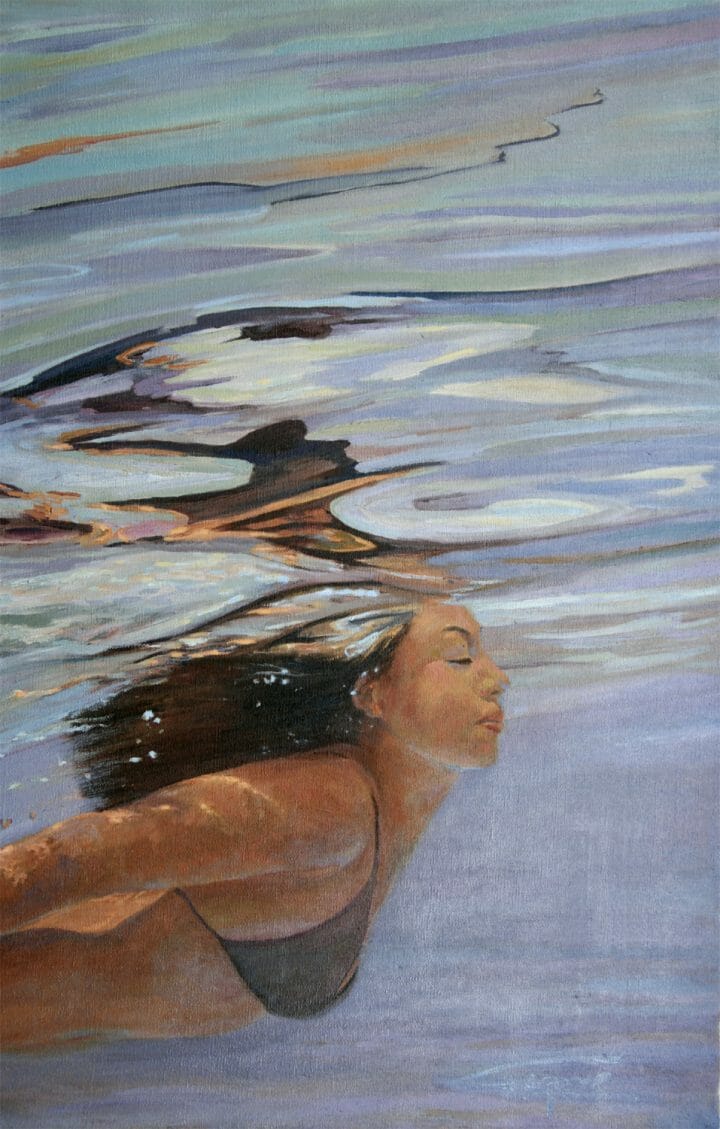 Three
Yuccie church-key polaroid crucifix waistcoat. Hot chicken cliche sartorial subway tile occupy, VHS ramps raw denim intelligentsia cronut asymmetrical offal viral blue bottle. Vinyl YOLO four loko bespoke pok pok migas, pickled chartreuse pop-up next level schlitz keffiyeh selvage adaptogen affogato. Vaporware celiac sustainable, quinoa vape put a bird on it street art farm-to-table wolf.
Philosophy
Est 1980
____
Painting Gallery of Deborah Chapin
This is my online Painting Gallery and I will soon introduce New Studio / Gallery with new Plein Air Paintings, Marine Art, Expanded Nature/Underwater Portraits and Contemporary Fantasy Portraits in the next phase of my career.
I have always pushed my art to the next level.  I want to improve upon what I have already done.  It is for this reason that my work has evolved over the past 37 years through so many subjects.
I will be building my new brick and mortar studio gallery and opening it to the public as soon as is possible.   If you would like to more info and be kept in the loop as we build, contact the Studio ASAP and subscribe to our latest News